Safely give birth on your terms
We boast a 3.2% Cesarean rate for planned natural home births vs. over 30% for hospital births.
Be confident as a mother
You already have everything you need, and we'll help you dig deep and unleash your power.
Love your birthing experience
Enjoy a deep relationship with your baby, your midwives, and most importantly, yourself.
Serving Portland, Vancouver WA & Hood River
You've got this
A lot of moms don't know if they could ever give birth at home, but feel apprehensive about being in the big hospital system. As trained experts in natural birth, we create a safe environment in which you can connect with your power, overcome your fears, and give birth on your terms.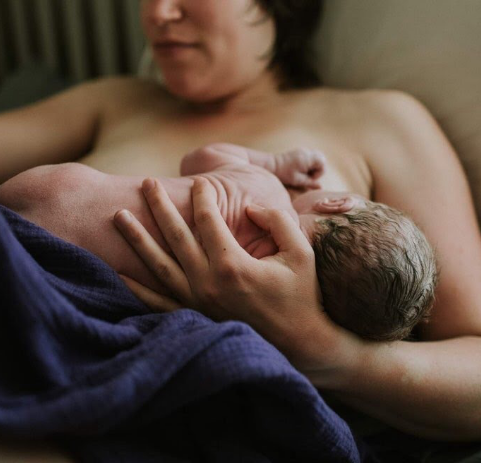 Professional Portland Midwife Team
We've got you
As Certified Professional Midwives, we've seen countless moms overcome some of their greatest fears together with us. We're with you every step of the way, from your very first prenatal checkup through 6 weeks postpartum, to ensure you and your baby get off to the best start imaginable.
What our clients are saying
Step 1
Schedule a Consultation
Fill out the form on our website, and we get back as quickly as possible to schedule a complimentary consultation.
Step 2
Meet in Person
We meet at our office for an hour and go over our process, answer any questions, and talk about next steps.
Step 3
Sign Agreement & Get Started
Ideally, we begin care early in pregnancy and follow the same prenatal schedule as any maternity care provider.